26.09.2019
My Venice Film Festival Experience through these years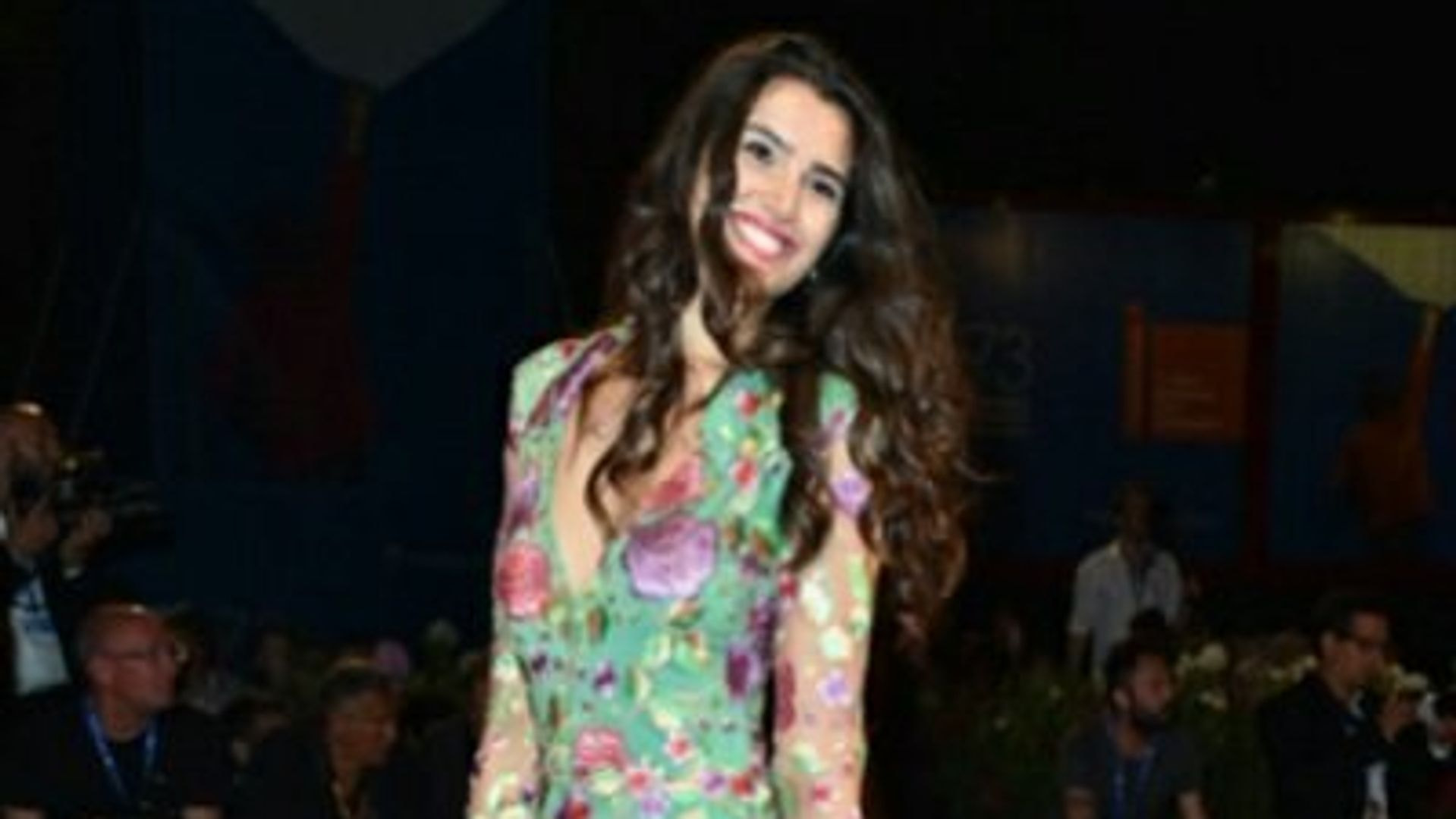 The Venice Film Festival is one of the most important events for the cinematography lovers, you can look at some of the history and see that it's the first-ever cinema festival and third cinematography event after the Oscars and the Golden Globes.
My experience at Venice Film Festival it's more and more exciting, year by year. Starting with the beauty of the city which really has something special, peaceful, it makes you dream about coming back soon...I guess it might be because of the warmth of italian people.
The first time I had the honor to attend this wonderful event was back in 2016 and the first event I was attending was the Hollywood Foreign Press Cocktail Event for the movie premiere of Nocturnal Animals directed by Tom Ford, who is a genius in both fashion and film.
Attending this glamorous event with Tom Ford was like a dream come true for me, I was beyond excited to see once again one of my favorite fashion designers who truly is an Artist! we had one of the most interesting conversations. He complimented me for the dress I've been wearing (which was my own design), and I really enjoy how I felt wearing the floral theme dress on the red carpet of Tom Ford's movie premiere Nocturnal Animals, staring Amy Adams, Jake Gyllenhaal and also in the same evening, at the movie premiere of "The Bleeder" staring Liev Screiber. (picture)
https://www.buro247.sg/fashion/news/best-dressed-venice-film-festival-2016-florals.html
The following Red Carpet event I attended was the movie premiere of "In Dubious Battle" starring James Franco, Selena Gomez, and Ashley Greene.
But one of the most awaited movies of the 2016 film festival was "Hacksaw Ridge" directed by Mel Gibson, starring Andrew Garfield, Teresa Palmer, Vince Vaughn…that was an Oscar performance movie!
https://www.dailymail.co.uk/tvshowbiz/article-3773402/Pregnant-Teresa-Palmer-shows-blooming-baby-bump-arrives-Venice-Film-Festival-promote-Hacksaw-Ridge-alongside-Mel-Gibson.html
The 2016 edition will always remain unforgettable and this because I watched wonderful stories and movies, I met great talents with whom I've made some great interviews, and it was the first time when I wore my dress design at such a prestigious event where I was recognized and I had the honour to be among the best dressed of the Festival.

At the 2018 Venice Film Festival, my first event was the premiere of "A Star is Born" movie.
This movie is all kinds of special, it truly captures the love story that film revolves on, it just hits all the right spots, from the amazing music to the unbelievable acting to the great directing. What I think it was the centerpiece of this film, Lady Gaga just wows, it is incredible to see her perform like this in her first serious role and her first ever lead, she delivered a heartwrenching performance that captured her own real-life persona, in other words, she played herself in a way, it felt natural and seamless and effortless, I think she has great chances to win a Golden Globe and even an Oscar for this performance!
Bradly Cooper does a really good job of framing this film in the right way, you can see that he carefully picks his scenes and just let the leads draw the scene and I felt like that worked perfectly.
A Star is Born is a dreamy downright exhilarating film that leaves with a timeless good impression, it's just magical to watch.
Right after "The Star is Born" movie premiere I went straight away to the Cipriani Hotel where the long awaited event, Franca Sozzani Award, was about to happen.