25.09.2019
Venice Film Festival 2019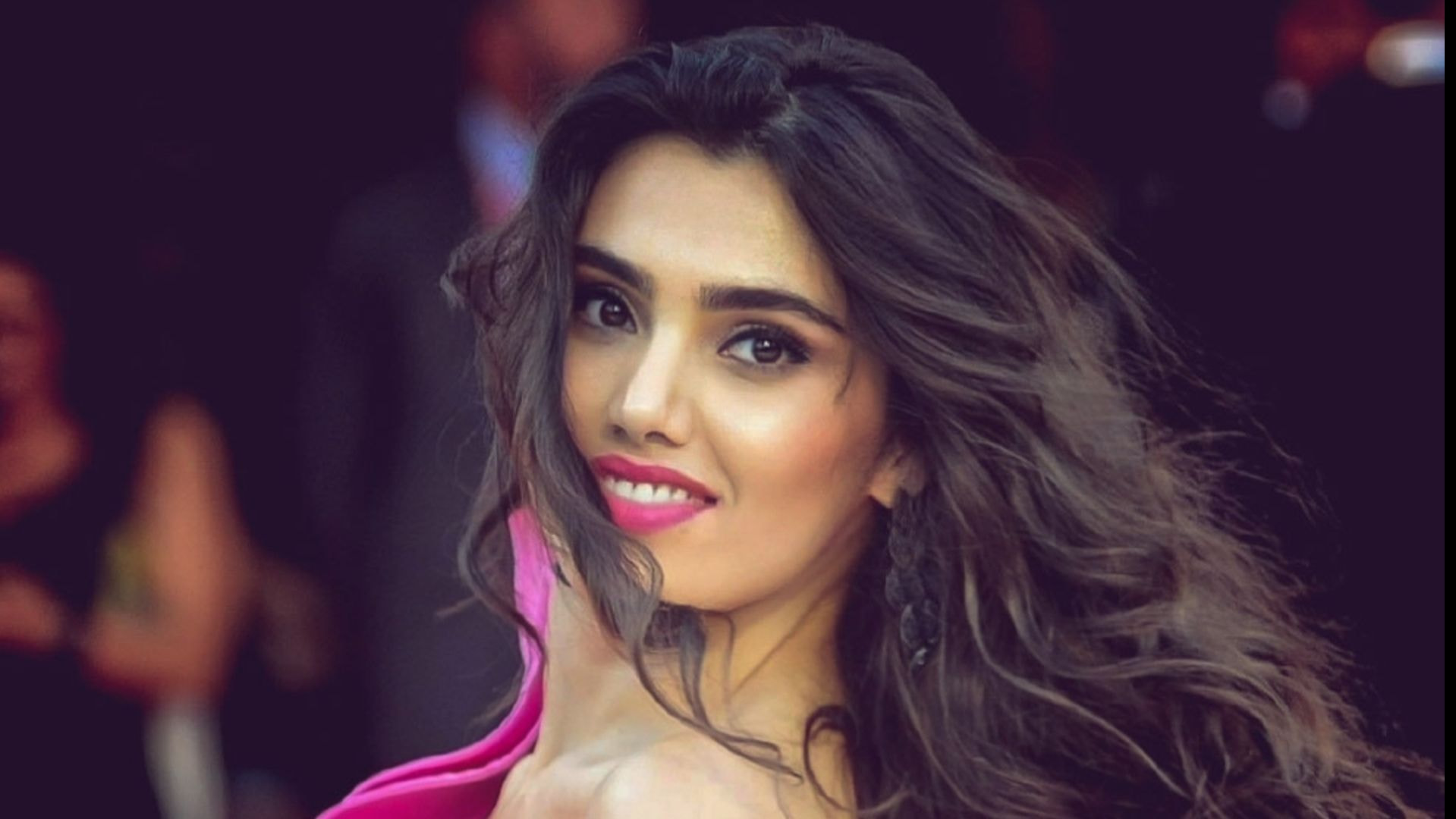 After landing in beautiful Venice and checking into the hotel, I had about half an hour to get ready for the red carpet at the Venice Film Festival. To say it was cutting it fine is an understatement, but luckily it doesn't take me very long to get ready – just excuse the wild hairstyle…
https://www.harpersbazaar.com.au/fashion/venice-film-festival-2019-day-one-dresses-19192
I styled this dream dress by Fouad Sarkis Couture with these Roberto Cavalli earrings and made my way to the red carpet.
https://www.vogue.nl/celebrity/rode-loper/g28852312/venetie-film-festival-2019-rode-loper-beste-looks/
This year's opening film was "La Vérité" by Japanese director Hirokazu Kore-eda, who took home the Golden Palm at the 2018 Cannes Film Festival for his film Shopfilers. Shot in Paris in 2018, it is an intimate family story and stars Catherine Deneuve, Juliette Binoche and Ethan Hawke. Hirokazu Kore-eda's films are praised for using simple means to tell intense stories about ordinary people in particularly challenging situations.
Another movie premiere I attended was Seberg, which I really loved and enjoyed to watch. Seberg is a political thriller film directed by Benedict Andrews. It stars Kristen Stewart, Jack O'Connell, Anthony Mackie, Margaret Qualley, Colm Meaney, Zazie Beetz and Vince Vaughn. Looking at a profoundly sad life through a dark pinhole, "Seberg" is said to be less of a biopic than a political thriller — one that focuses on the FBI's inquiry into her connection with activist Hakim Jamal (Anthony Mackie). Helmed by "Una" director Benedict Andrews, and starring Kristen Stewart in a lead role that allows one generation-defining actress to inhabit another, the film is poised to offer a nervous and tragic look at one of the cinema's most tragic stories. Margaret Qualley, Jack O'Connell, and Vince Vaughn (who had an Oscar performance in Hacksaw Ridge movie in 2016), help round out the impressive cast, but "Seberg" will surely live and/or die on the strength of Stewart's and Anthony Mackie performance.
This year, we missed very much Tom Ford's opulent sensuality and talent at the Venice Film Festival.
In 2016 Tom Ford wrote, co-produced, and directed Nocturnal Animals, a psychological thriller based on a 1993 novel by Austin Wright. The film stars Amy Adams and Jake Gyllenhaal and garnered Tom Ford a Golden Globe nomination for Best Director.
https://www.elle.com.au/fashion/venice-film-festival-2019-day-one-21140
Venice it's always special, you can see the best movies, great journalists, sunshine on the red carpet, many shining friends, and the best photographers in the world.
Great organization and no fear!
See you all next year!