26.09.2019
Fashion and Movie Heavyweights Meet in Venice
Franca Sozzani Awards 2018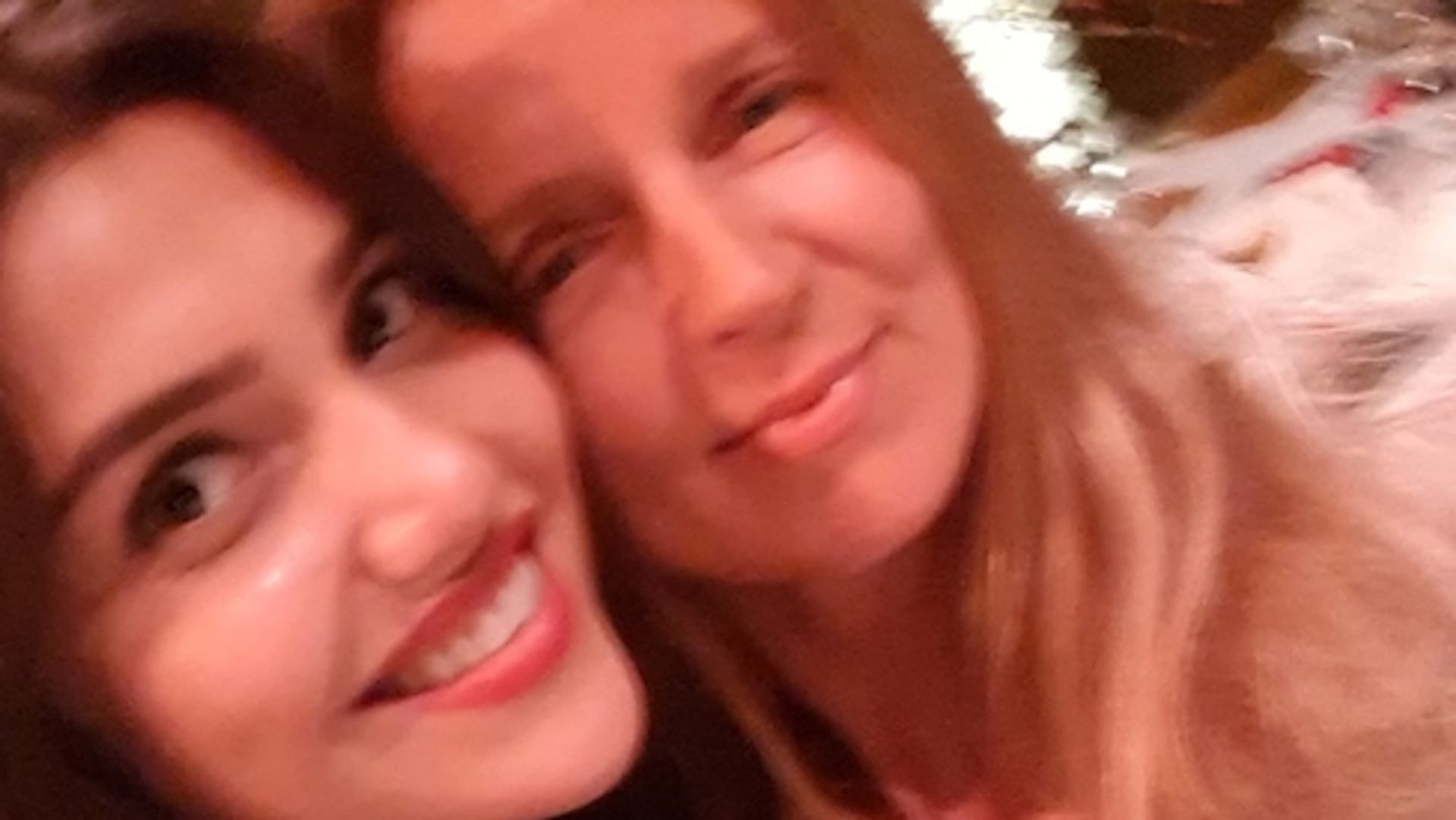 Torrential rain didn't stop me from celebrating the second edition of the Franca Sozzani Award at the Belmond Hotel Cipriani on 31 August 2018.
Her son, the very talented photographer and filmmaker Francesco Carrozzini established the award in 2017 to honor his mother's formidable commitment to social issues—from the fight against AIDS, to helping women communities in Africa, to promoting conversations around sustainability. The recipient of 2018's award was the beautiful and talented Salma Hayek.
The actress actively works with UNICEF, Mothers2Mothers, Chime for Change, and the Kering Foundation, and supports a plethora of other charities.
When reminded of all her work on social issues, Hayek conceded: "I have been doing a lot for women and equality for 25 years. The only thing that is different now is that everybody is talking about. At the beginning, I did a lot for domestic violence, which also Franca did, too, and nobody wanted to talk about this, it was not sexy or cool and nobody wanted to be involved in these charities. I am on the board of Kering and now that everybody is on board, we have to work with men to create a dialogue with them because they are very confused. My strategy that I proposed is let's support organizations what does it mean to be a man and what does it mean to be a woman and now this is part of the agenda. I don't want to do what everybody does — like Franca."
It was a meeting of the movie and fashion industries as A-listers Cate Blanchett, Colin Firth, Christoph Waltz and Jeff Goldblum participated at the event at the Cipriani Hotel, which again drew the likes of Pinault, Bizzarri, Piccioli, Ruffini, Livia and Colin Firth, Sassi, Incontri, Alberta Ferretti, Karla Otto.