Loredana Salanta is a Beauty Queen, and International Model.
Even since childhood, one of her greatest desires has been to work in the fashion field. As she grew up, she began modelling and very much wanted to pursue fashion design.
She has participated in various Beauty Competitions.

One of her biggest wins was the 18th Top Model of the World. The final took place in March 2011 in Usedom (Germany). She was crowned by Carolina Rodriguez, the Top Model of the World 2010 from Colombia. To be qualified to represent Romania in the annual Top Model of the World Pageant she had to compete in the Miss Romania pageant, which she won. Right afterward, she left to participate in the annual Miss World 2009 contest in South Africa, where she placed among the top 20 out of 120 countries, then competed in the Top Model of the World, prepared and with lot of experience.
Loredana stands 180cm with the vital statistics of 89-60-90. She works as a professional Model and lives currently in Bucharest. She loves to travel, to dance and to socialize. Loredana speaks English and Spanish as well as Romanian.

"I consider myself an outgoing person, enjoying interactions with people from many walks of life. Being a Top Model, I had the wonderful opportunity to participate at many events, film festivals, and movie premieres where I met people from these industries, and I felt that I have to study, to improve my skills and maybe to have the honourable opportunity of working with this amazingly talented people in the future.
I used to design by myself the dresses I'm wearing for the gala events I'm invited to. One recent event where I attended I had the honour to participate at the Hollywood Press Foreign for the Nocturnal Animals movie directed by the amazing and very talented designer and director, Tom Ford, so I had the wonderful pleasure to meet one of my all-time favourite designer, who was impressed and complimented me for the dress that I wore.
In fact, I am a socially active person with a friendly nature, a positive mind and attitude, and good communication skills. I always feel very joyous and fortunate to meet and greet people belonging to different cultures and backgrounds.
Fashion is an art and I've been always attracted by these kind of activities like dancing, designing, and acting."
-Loredana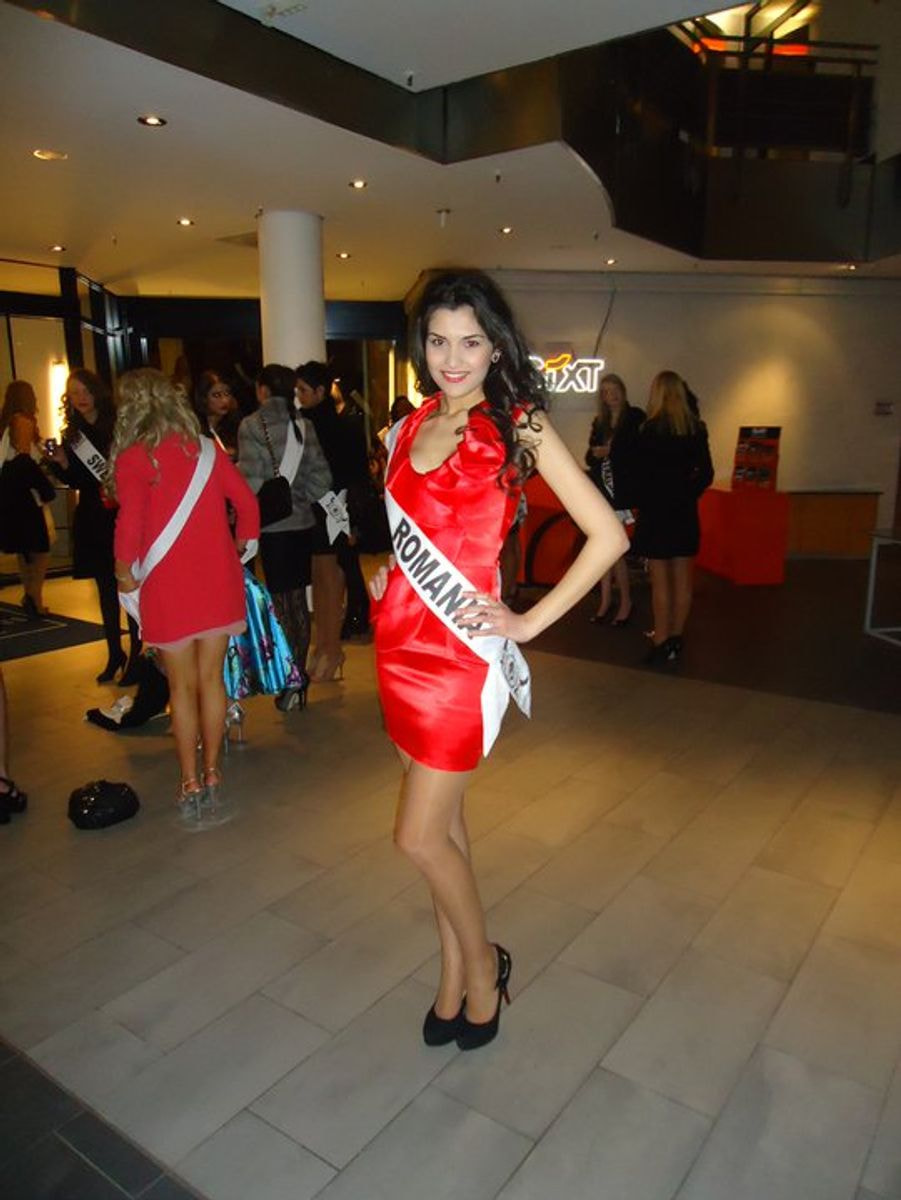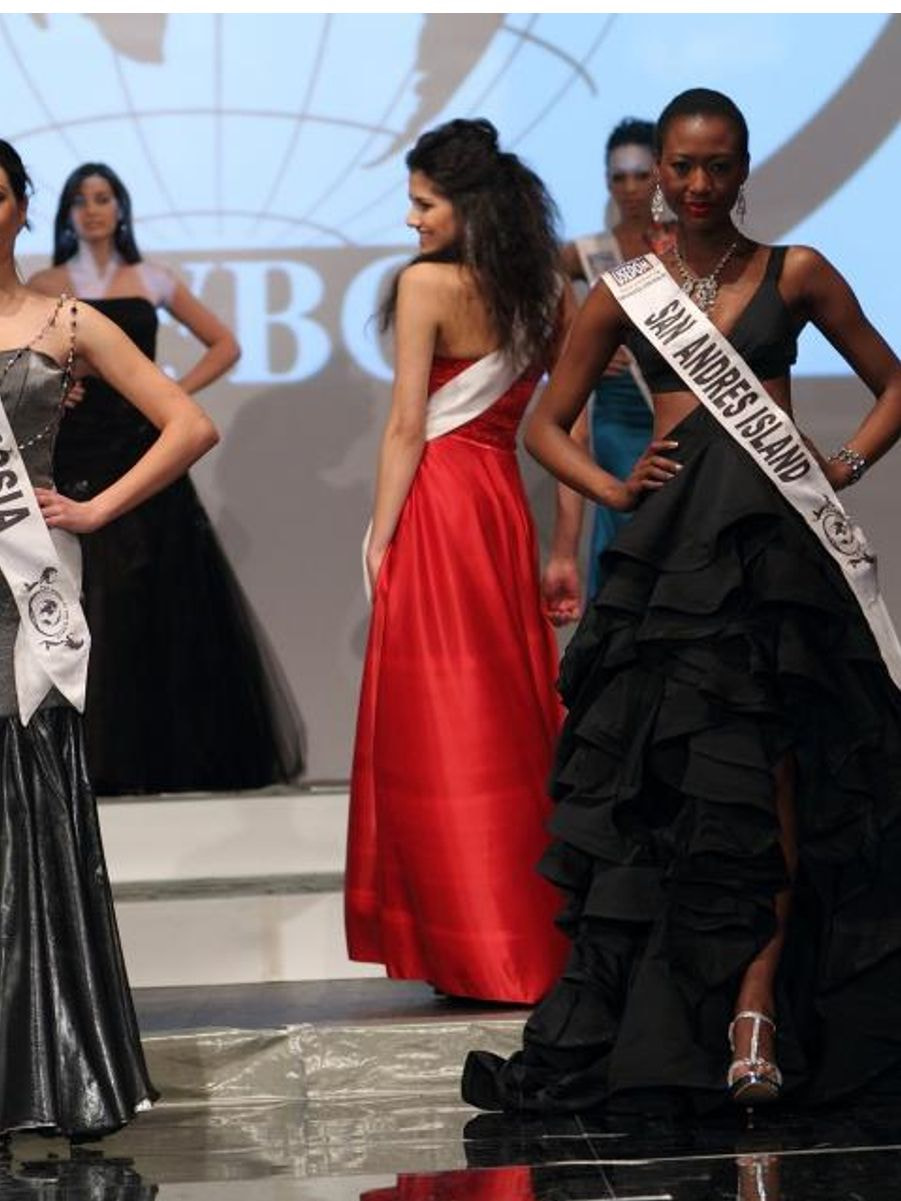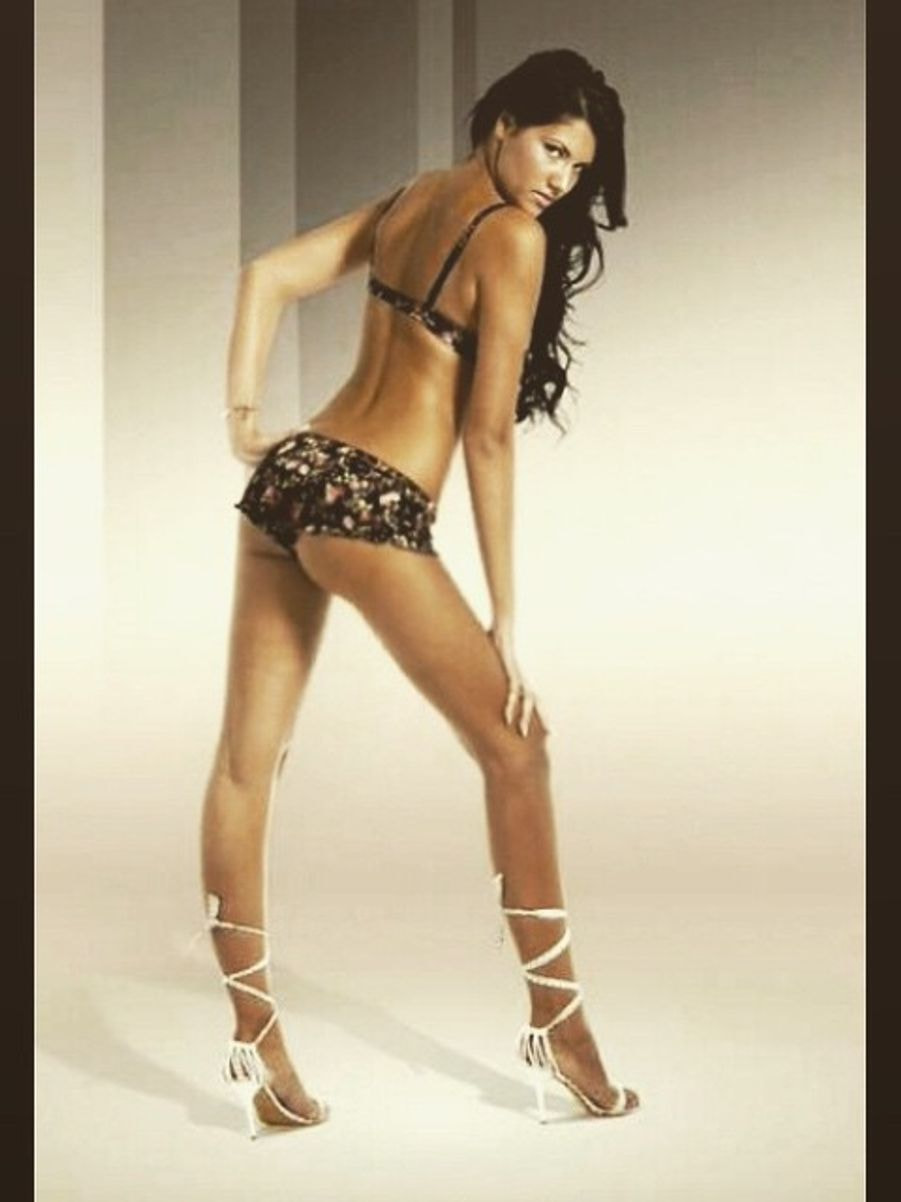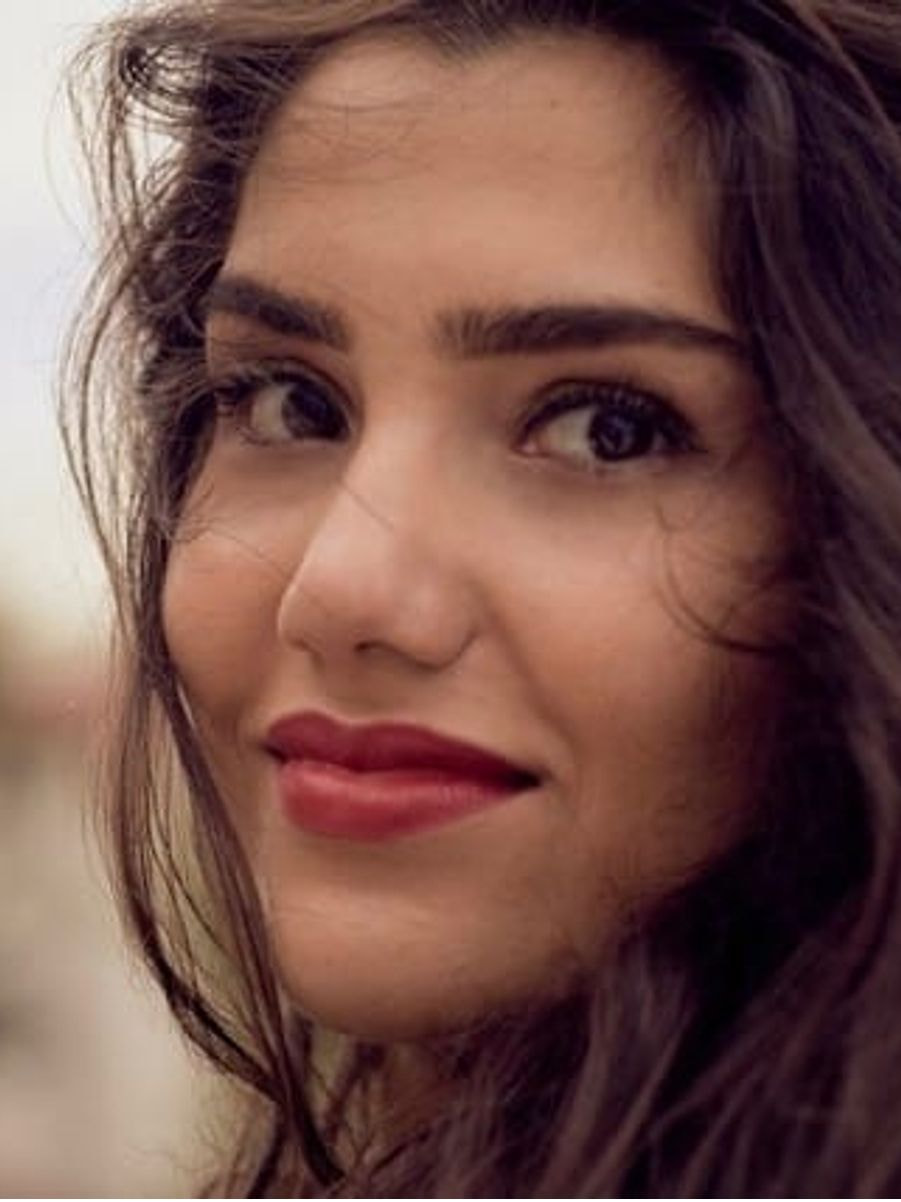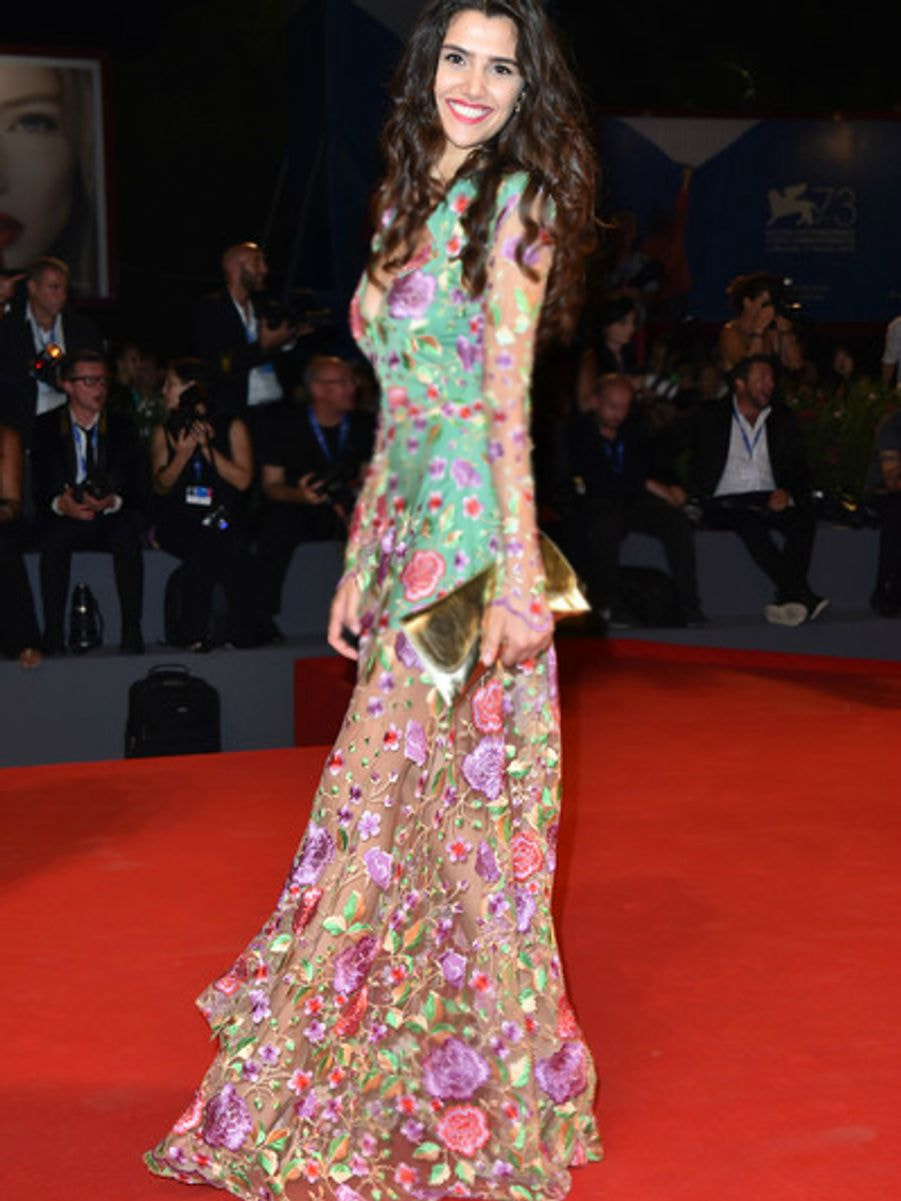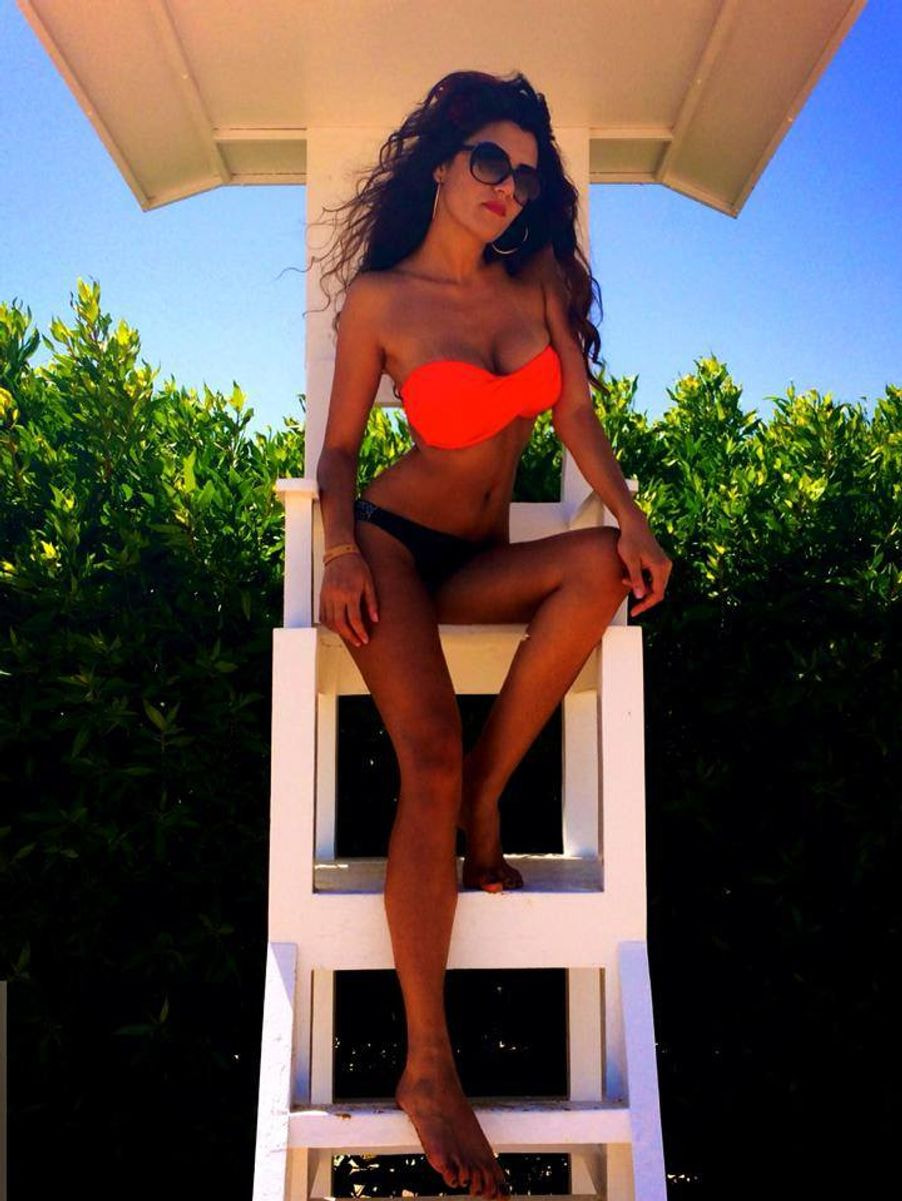 Sign up for my newsletter